What's scarier: being trapped in a hotel room with that hologram of Rob Kardashian Sr. or Rudy Giuliani?
I was working in the lab, late one night, when my eyes beheld an eerie sight...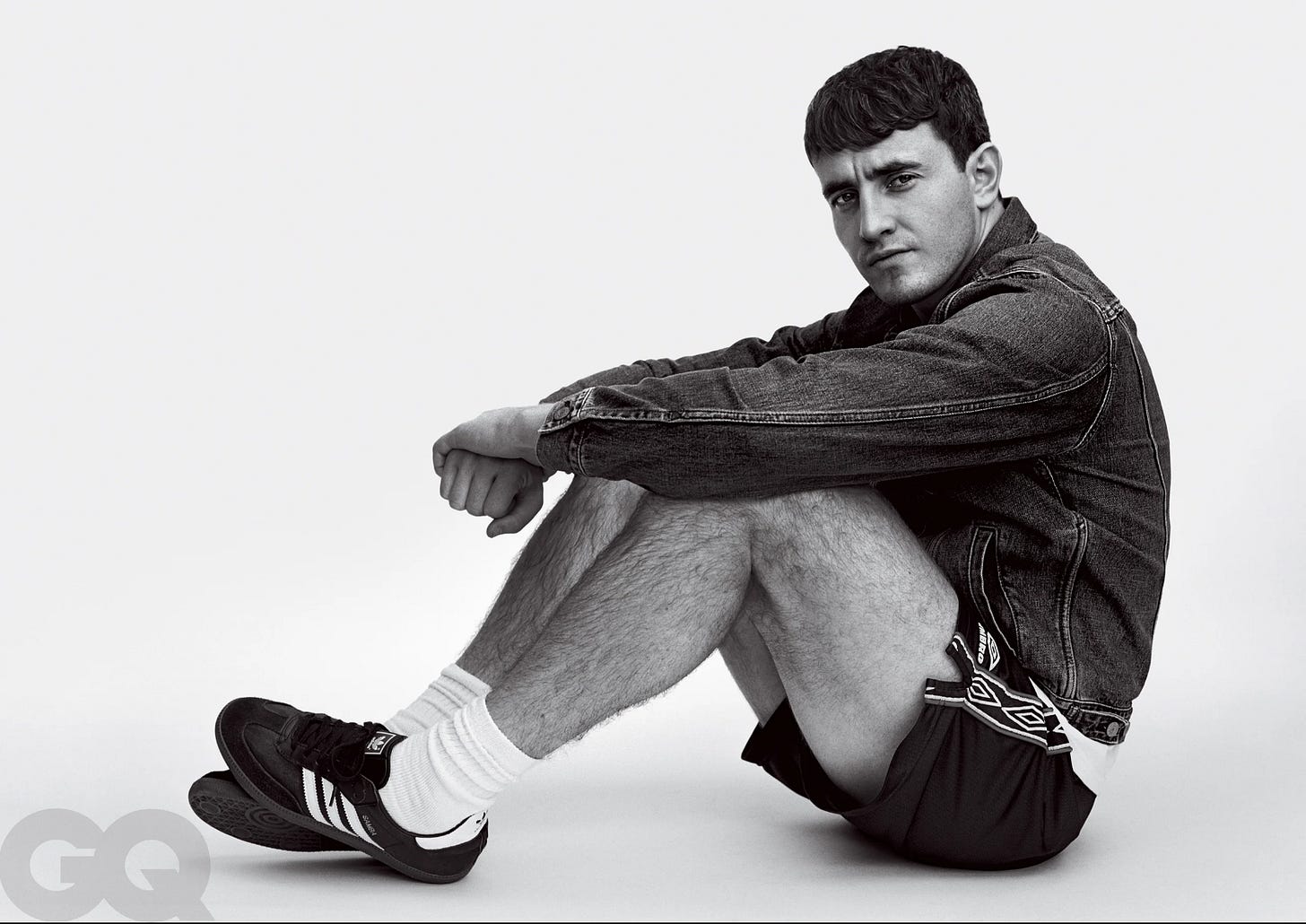 Happy almost-Halloween Messkateers,
There's a number of new readers amongst us this week and I'm not sure they totally understand what they've signed up for, but I'm always happy to have more mateys aboard this S.S. Disaster. Welcome!
Thursday marked a little bit of a professional milestone for yours truly as it was the one year anniversary of me very pub…
This post is for paid subscribers