Baby, I've been kissed by a rose
A very unexpected update.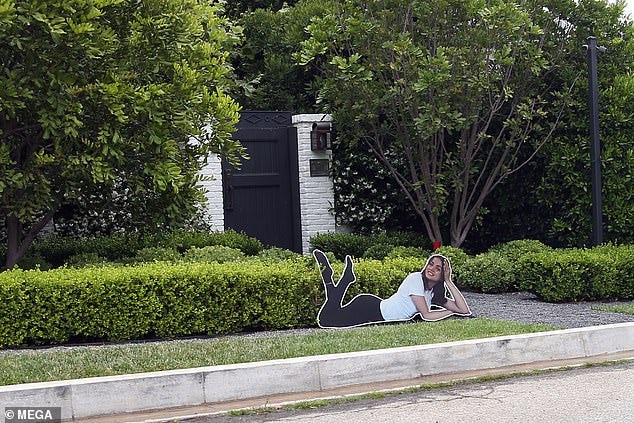 Loyal Mess readers,
Boy, do I have a surprise for you. For those who haven't already heard me shouting it from the rooftops:
I'M IN THE NEW YORK FUCKING TIMES.
I profiled Seal for the Style section and it was truly a wild ride. If you haven't already read the article, I hope you'll take a look and enjoy this journey as much as I enjoyed writing about it.
Al…
This post is for paid subscribers